Our Courses
We provide top-notch, accurate and transparent accounting systems for MSMEs as well as Business Development Services that positions the company for growth and sustainability.
Creative, Practical and Hands-on solutions.
Our team uses collected data to create lasting solutions, tailor made to meet unique business needs.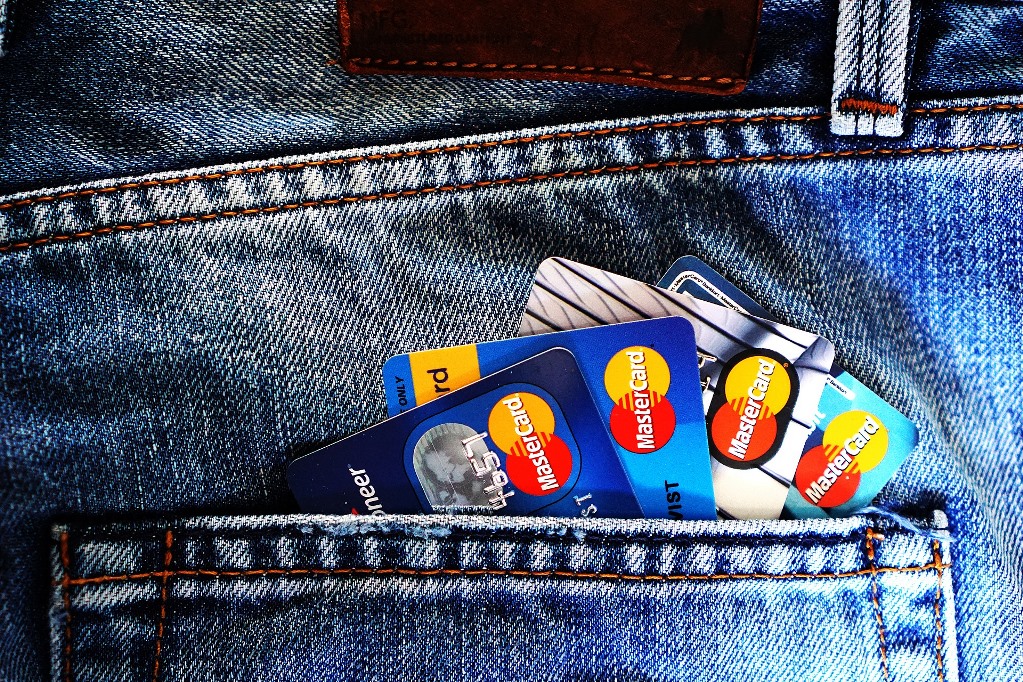 Pricing for Profit
Get over the myths of pricing and delve into making great profit for your business by learning to price your products/services right.
Learn More
Get started for just N 7000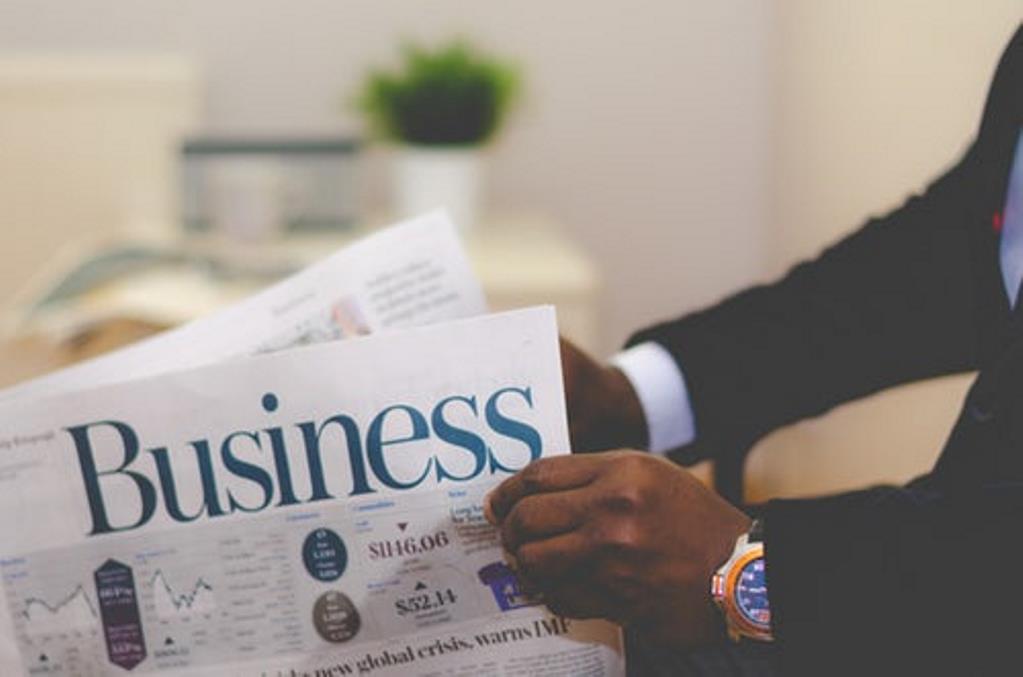 Basic Business Structure for Various Businesses
A successful business stand on three pillars; Great product, great people great processes (structure). This course focuses on teaching you how to set up the right structure for your unique business needs.
Learn More
Get started for just N 10000
Want to signup for a service instead?
Our services are each purchase of Enterprise-Hill comes with six months free support — and a lifetime of free content and bug-fix updates.
Get Started