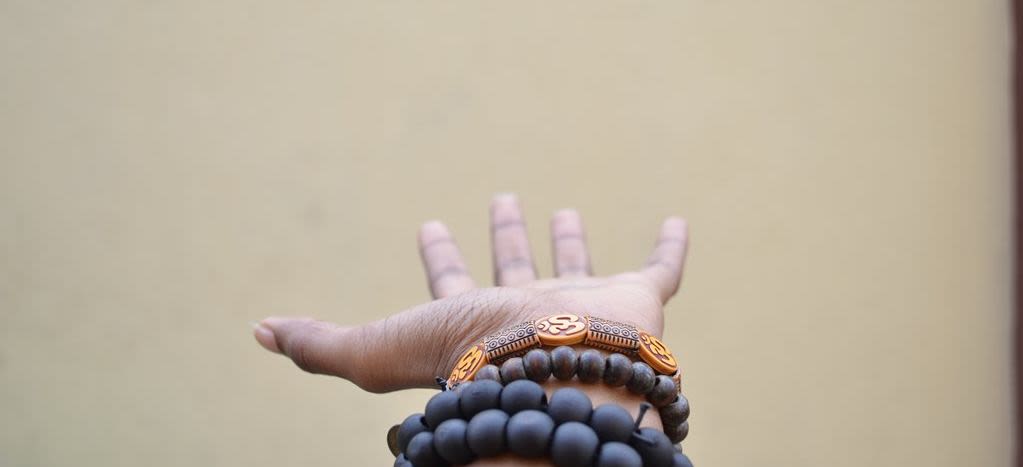 Hi, we are Enterprise Hill
An innovative collective of like-minded folks focused on ensuring that MSMEs become more sustainable and profitable.
The Power of Modern Technology
We leverage the power of modern technology to create diverse solutions to suit the needs of our target market thereby making them more structured, minimizing their chances of business failure, and maximizing their chances of business growth and sustainability.
Mission
Our mission is to help businesses develop better accounting processes, identify better strategies, and make better business decisions based on financial data and using modern technology.
Vision
To be the most-efficient provider of data-driven business development services and resources in emerging economies.
Values
To make a positive impact on everyone we meet and everywhere we go, being the solution provider and not a part of the problem to be solved. To constantly build a great legacy starting now, today, and every day; Operating with integrity and honor, making ourselves, our clients, and our stakeholders proud.
What drives us
We are fueled by a growing desire to see Nigeria's (by extension, Africa) economy improve through the increasing number of sustainable and profitable MSME's in the country.
Entrepreneurial yet stable
We are an enterprising team of people, innovating better ways to improve the quality of our services, so as to meet the dynamics in our industry. We are constantly evolving, adopting concepts, reeling off ideas, taking calculated risks and encouraging a measure of diversification that makes for business growth.
Flexible yet disciplined
While Enterprise Hill is known for maintaining a firm standard of business engagement and discipline, we also take the initiative of gleaning useful information and strategies from various sources from time to time, so that we are constantly open to progressive changes
Youthful yet professional
With rich modal and notification functionality and a robust suite of options, Stack makes building feature-heavy pages simple and enjoyable.
We're always looking for talent
We believe that PEOPLE are one of the biggest assets to any business; therefore we are constantly looking for great people to poll both into our business and other organizations. Our talent pool is open for those looking for internships (paid and unpaid) as well as full time employment. Sign up today and get updated on every opening that we get. Send us an email today at info@enterprise-hill.com and once you meet the requirements, we would get in touch with you.